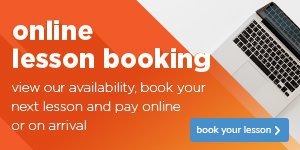 Online Lesson Booking at Ashbourne
We're delighted to say that we have now launched our online lesson booking system. No longer will you need to wait until someone's in the shop to book your lesson as you can now do everything from the comfort of your own home, 24/7.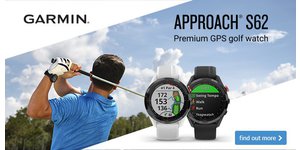 Garmin S62 Launch
Wristwatches have come a long way since the first one was made in 1868. GPS devices have come even further in an even shorter period of time and the two marry up to create a watch that has a host of new features that leaves us wondering how we ever coped without it?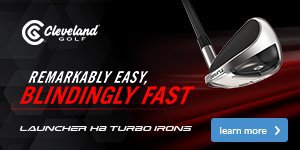 The big reveal
Anything that makes golf that little bit easier is a good thing in our eyes and if improving your iron play is up there on your list this year, then you're in luck, as we have a treat we want to share with you.