Lesson Prices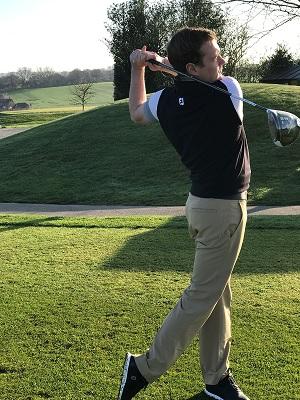 Looking to improve your game this season?
We have a great variety of lesson packages available to you with our experienced Professional, aiming to provide trhe highest standard to service to all visitors and members.
We also run a comprehensive beginner programme.
- 30 minute lesson - £22
- 60 minute lesson (including launch monitor - £40
- 6 hole playing lesson - £50
- 5x30 minute lessons - £100
If you are interested in booking a lesson or wish to know more please contact us here.